Biological air treatment system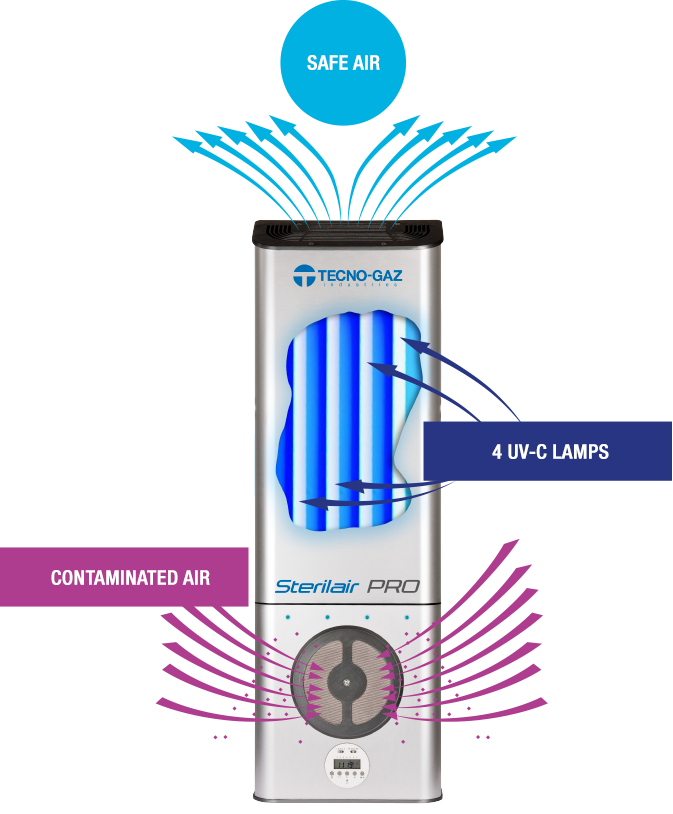 The control of the biological charge of the air has always been a fundamental aspect of every closed public space and of every dental practice.
TECNO GAZ manufactures STERILAIR Pro, an extraordinary device capable of treating biologically the air, thanks to his 4 UVC Lamps.
For the occasion, we also had a special wall sign made, where patients are informed that the study adopts a prevention system for air.
Does your clinic guarantee a bacteriologically pure environment?
Download Sterilair PRO technical communication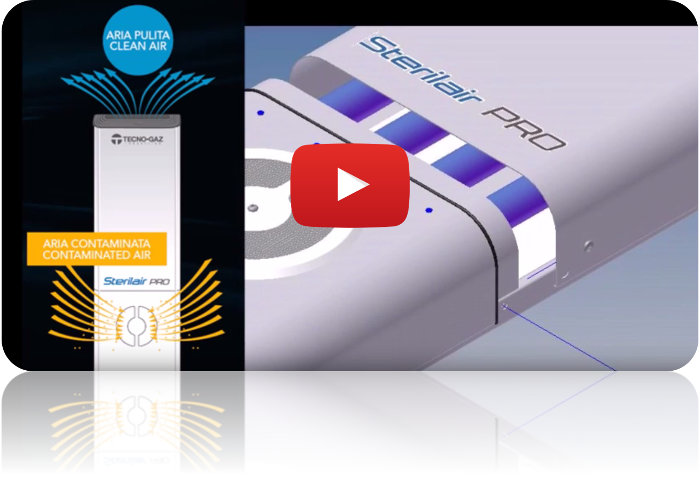 Why owning Sterilair Pro is crucial?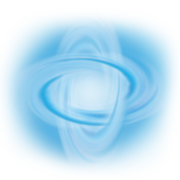 STERILAIR plus is not an air purifier, but it is 
capable of treating biologically the air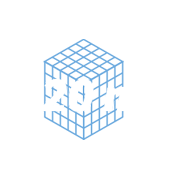 Sterilair PRO is capable of treating
rooms up to 120 cube meters
Furthermore:
Sterilair PRO does not emit ozone and has a lower impact on the health of staff and patients.
It is absolutely silent
it does not require periodic maintenance
It has no running costs other than electrical (low)
It can be supplied with wall fixing or with stand (on request) 
Fill in the form if you need more information.